Autobooks Resources
Make an immediate impact on your audience by following our proven approach. Access all content here.
FI branding package
---
Package includes:
Converting the static digital ads available above to include the FI's brand color, fonts, and logo.
Animated ads with the FI's colors, fonts, and logo. Perfect for social media!
FI-branded direct mailer layout.
FI-branded version of the video provided above.


Total Cost = $2,500 one-time fee
Send an email to marketing@autobooks.co

To submit payment click here.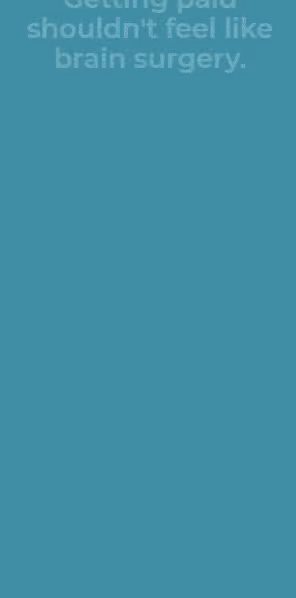 Have questions?
Schedule a time to meet with an Autobooks product marketing specialist