FIS now offers SMB Embedded Finance Powered by Autobooks.
A fully integrated payment acceptance and accounting platform for your small business customers.
With SMB Embedded Finance, your digital banking becomes an everyday hub for small business customers.
---
Autobooks has partnered with FIS to make integrated invoicing and online payment acceptance standard features of your existing FIS digital banking platform.
Fend off f

intech

competitors

with

integrated

invoicing and payment acceptance.
SEND INVOICES
Give your SMB clients the ability to easily send professional invoices
---
Small business customers can send their customers a professional online invoice or estimate right from their online and mobile banking. Invoices are paid online via card or ACH.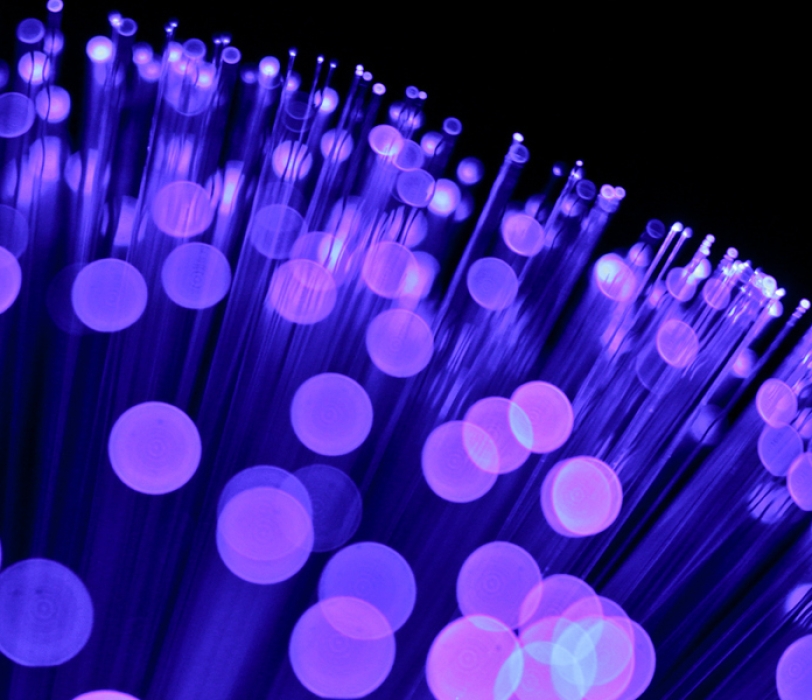 ACCOUNTING UPGRADE
Provide SMBs an
accounting solution
built for them, not an
accountant
---
Business owners can upgrade their payment acceptance experience to include accounting and financial reporting. Help businesses eliminate tedious bookkeeping entries, and better manage their cash flow directly from your digital banking channels.
ACCEPT PAYMENTS NOW
Offer SMBs and nonprofits a way to accept online or in‑app payments.
---
Businesses and nonprofits are provided with a unique link to their own secure payment form — which can then be shared with paying customers. Links can be sent via text or email, or even pasted into a web page.
Choose from two solution options
Empower your small business customers with the digital tools, insights, and services built for growth.
Autobooks Embedded Solution
Made available through our partnership with FIS. The payment acceptance modules and financial institution reporting features are entirely free — and seamlessly plug into your Digital One platform.
Autobooks Enterprise Solution
Take your small business banking program to the next level. Includes all of the capabilities offered in our free FIS Embedded Solution, along with additional program reporting and customer service features.
How to Get Started
Get the most out of SMB Embedded Finance Powered by Autobooks
Thanks to our partnership with FIS, offering integrated invoicing and online payment acceptance to your customers is simple — and we offer the resources for you to get the most out of it.
Questions?
Let's talk
We know you need to gather all the information so you — and key leaders at your financial institution — understand the tool and project.
Book a meeting with our team, and we'll walk you through the technology, show you the benefits, and build a timeline based on your financial institution's needs.
Training Options
Train your team
To ensure your financial institution is prepared to help service and support the growing needs of small businesses and non-profits, we offer pre-built training resources: webinars, reference materials, go-to-market collateral, and more.
We offer live training for your team. If you prefer to train your team internally, we'll provide the resources for your organization to use.
Tell your customers
Go to market
Marketing to your small business customers is key to driving feature awareness, engagement, and activation. That's why we created proven marketing collateral for your use: marketing emails, ads, videos, and more.
Learn best practices and how your financial institution can easily use the library of free assets.
We're changing small business banking, for the better.
Dave Favela, CIO
---
SouthernFirst
Autobooks gave us the native capability within our commercial platform to serve a segment of our business that previously had to look elsewhere for digital invoicing, online payments, and accounting functionality. The manner in which FIS and Autobooks designed their deployment made the rollout seamless for our team. The direct integration into our commercial platform makes the client experience much cleaner and helps with data and accounting reconciliation that otherwise can be challenging when stitching multiple solutions together. Once aligned we were able to launch this feature capability to our entire commercial client base in less than 90 days.
Ready, set, launch
---
Our wide range of resources will guide you from approval, to training, to a successful launch.
Documentation & Videos

Short videos and how-to guides to help your teams get started. We've created all the resources you need and put them in one convenient place.
Webinar & Case Studies

Go deeper with our in-depth resources, and learn from your peers. Our pre-recorded webinars and live sessions will help to answer any questions that come along.
Go-To-Market (GTM) Resources

Attract business customers with proven, targeted messaging. Driving awareness of your new features is the key to driving adoption.