Driving small business banking forward
Autobooks provides embedded banking technology to financial institutions — better equipping them to attract and monetize small business relationships.
Our Mission
---
To upgrade small business banking so that businesses can manage their finances, and their business, directly with their financial institution.

Today, small business owners and independent workers are turning to third-party providers for a variety of financial needs — but this only makes their workflows harder to manage and more expensive to maintain. The lack of real customer support only makes it worse.
That's why Autobooks is on a mission to simplify banking and bring the customers back where they belong: with their financial institutions. Our solution will transform your digital banking into a financial hub for business owners — allowing them to get paid and manage their cash flow so they can do what they do best.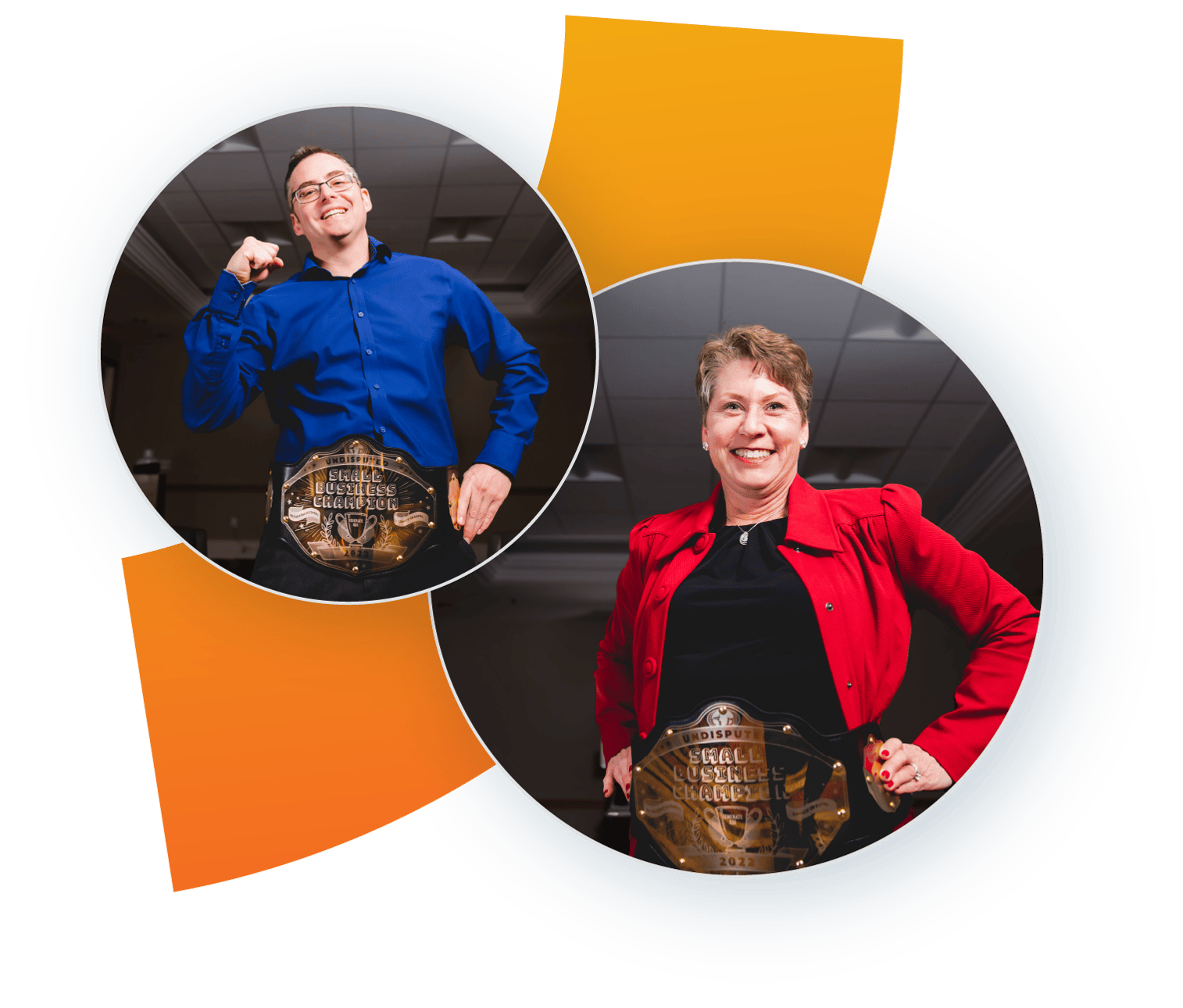 Our Customers
---
The most innovative financial institutions in the U.S. bank on Autobooks. Find out why they care so much about small business.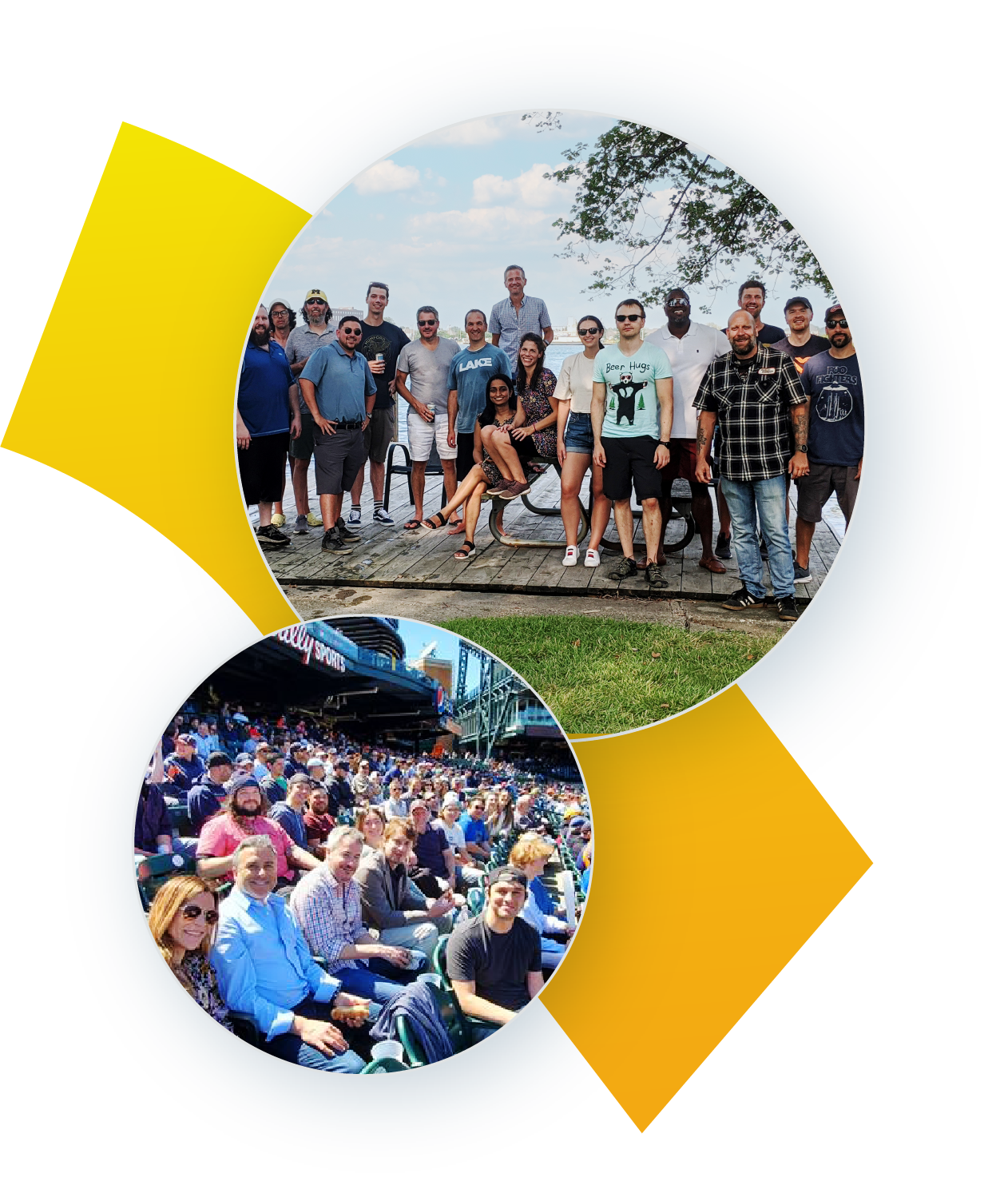 Our Team
---
Our team has been delivering financial technology solutions, supporting millions of users, processing billions in transactions, for over 20 years. We've worked with hundreds of financial institutions to deliver internet banking, treasury, payments, and accounting services.
We are #SmallBusinessObsessed
Our Core Values
What does it take to do things the Autobooks way? It starts by approaching small business owners with both respect and empathy —understanding that the closer we get to their perspective, the deeper we will understand their day-to-day challenges. #ProximityCreatesEmpathy