Autobooks Resources
Make an immediate impact on your audience by following our proven approach. Access all content here.
Giving Season Resource Kit
Our free Resource Kit is designed to help your financial institution quickly deploy messaging that is focused on the value of Autobooks during the Giving Season.
Small Business Activation Emails
The Small Business Activation emails are designed to help guide enrolled users to accepting their first payment through the invoicing and payment acceptance features inside their online banking.
FI branding package
---
Package includes:
Converting the static digital ads available above to include the FI's brand color, fonts, and logo.
Animated ads with the FI's colors, fonts, and logo. Perfect for social media!
FI-branded direct mailer layout.
FI-branded version of the video provided above.


Total Cost = $2,500 one-time fee
Send an email to marketing@autobooks.co

To submit payment click here.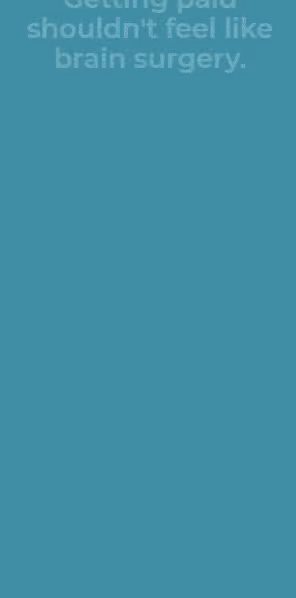 Have questions?
Schedule a time to meet with an Autobooks product marketing specialist