The financial institutions making small business banking better.
Learn more about their experience helping small business customers — and how Autobooks has played a critical role.
---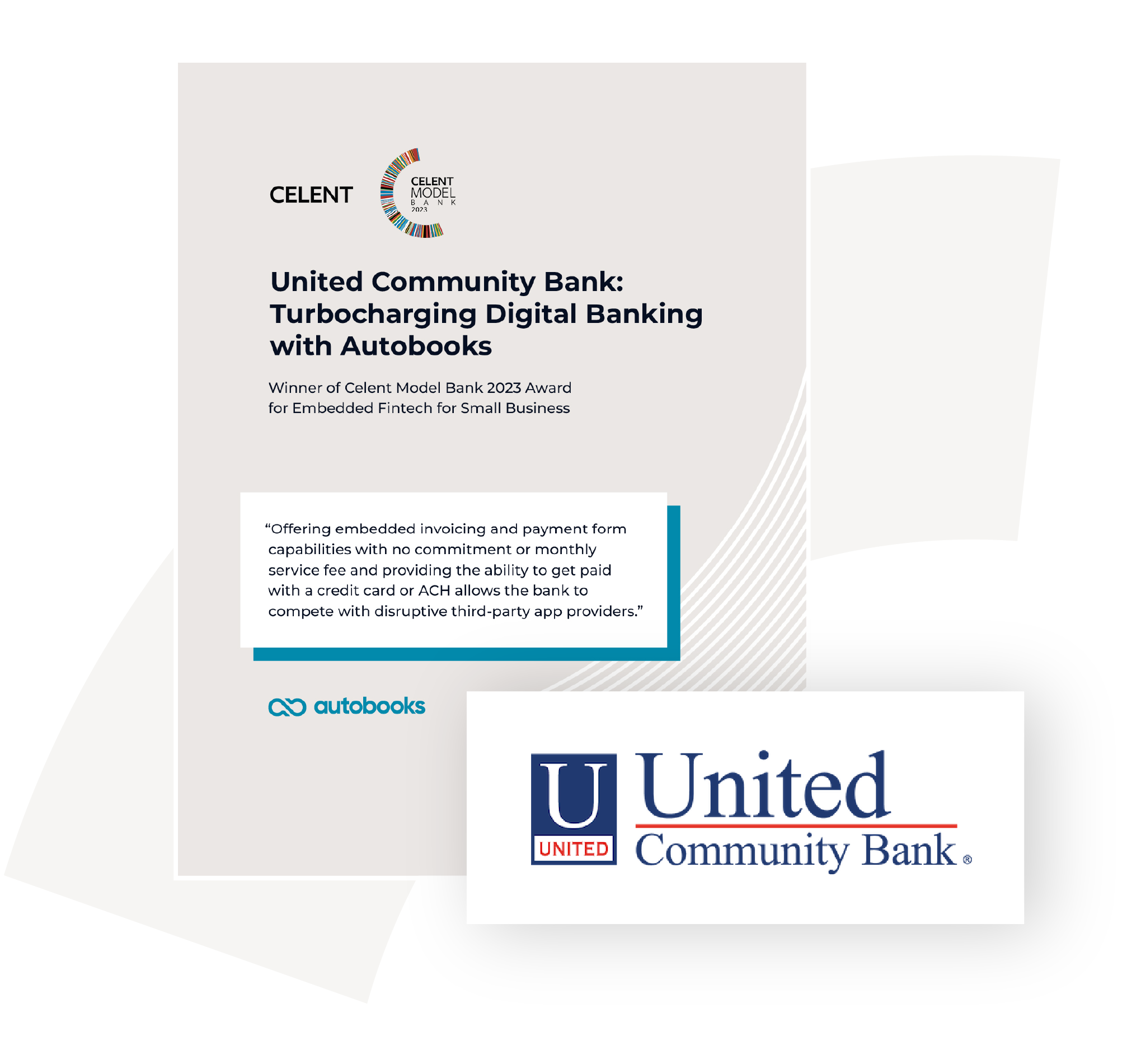 ---
United Community Bank, a valued partner of Autobooks, has been chosen by Celent as the winner of their annual Model Bank award for Embedded Fintech for Small Business (2023). Celent is a global research and advisory firm for the financial services industry.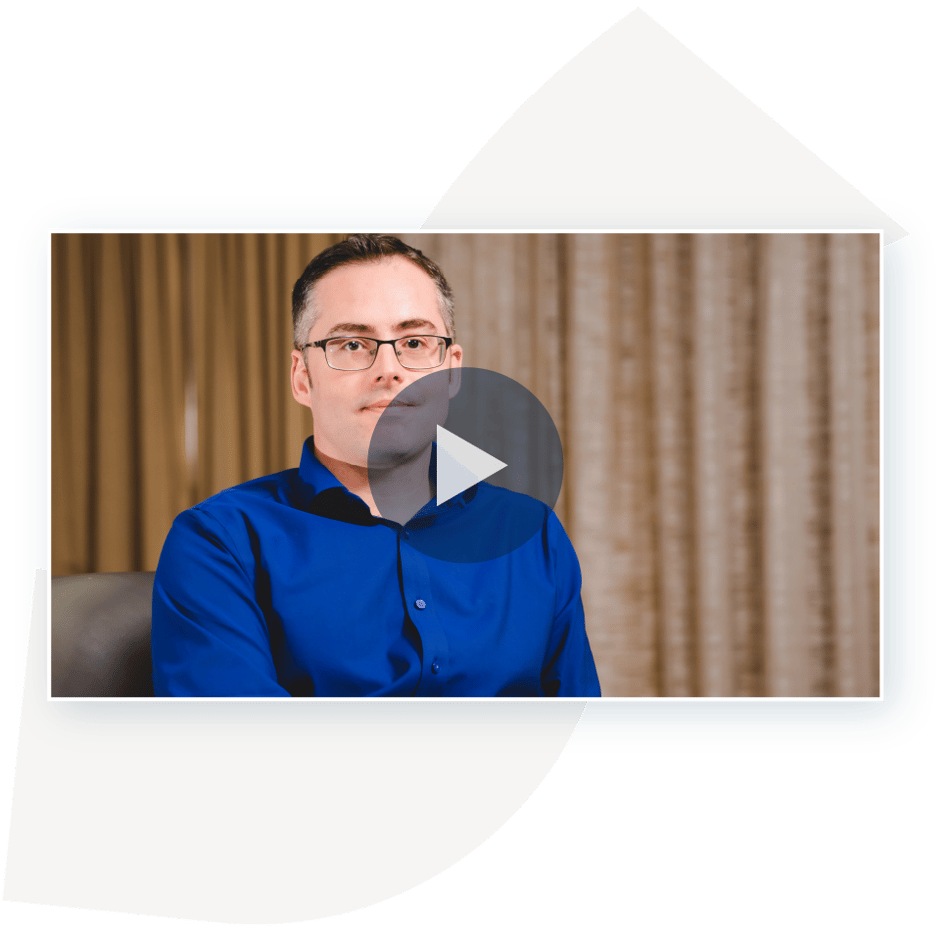 ---
ChoiceOne gains a competitive edge with Autobooks — helping to reduce customer reliance on third-party app providers like Square and PayPal.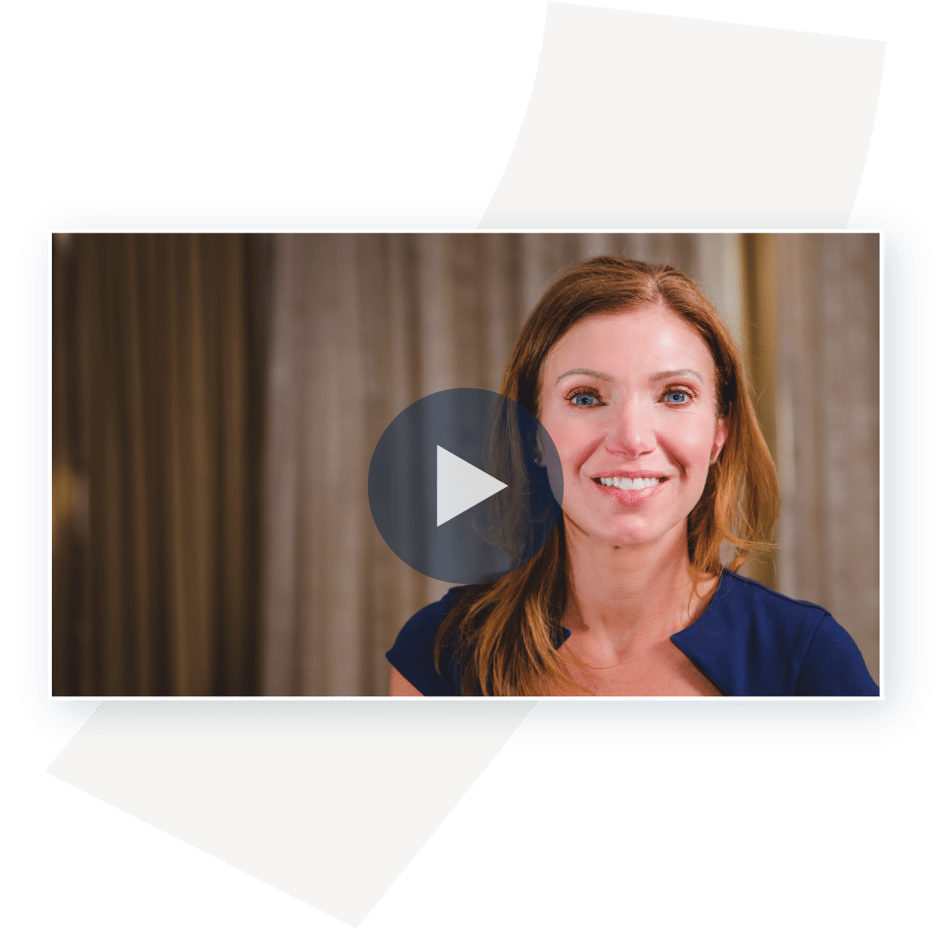 ---
Midwest BankCentre is redefining payment acceptance for their small business customers, making it easier for customers to boost cash flow while continuing to provide expert guidance.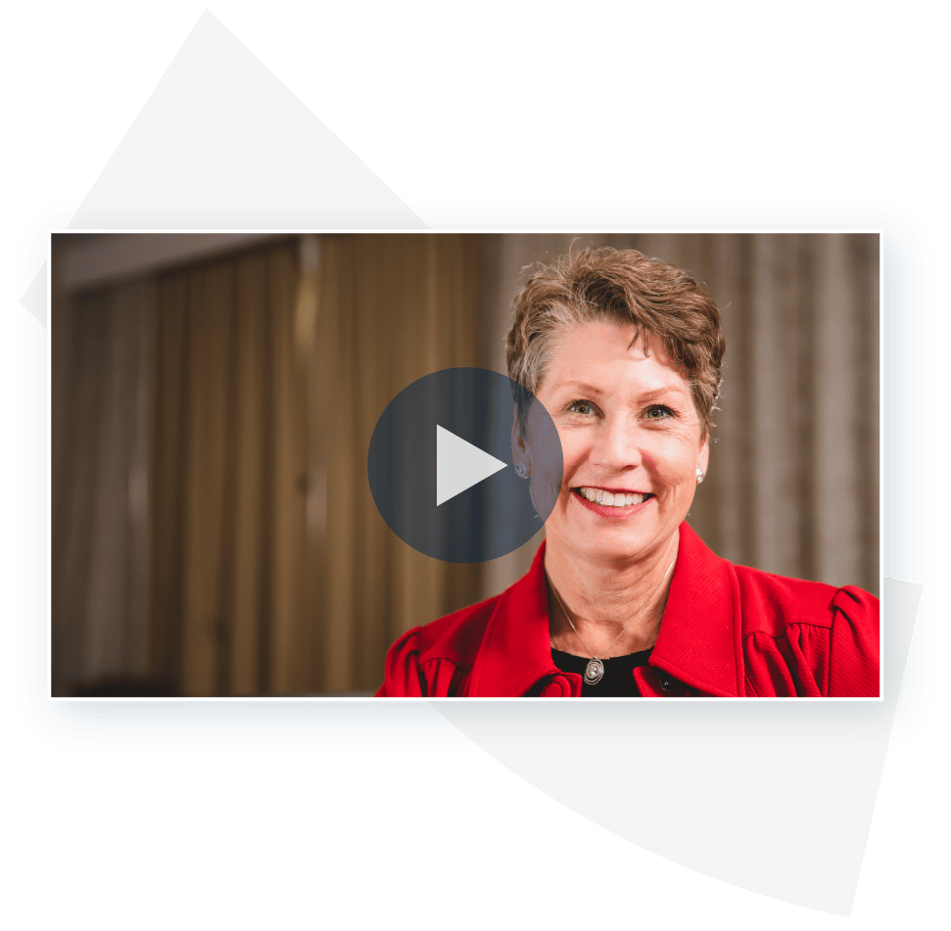 ---
Bank of Tennessee is realizing the benefits of Autobooks through a 366% increase in sign-ups since launching and customers who are enthusiastic about new technology features that are integrated into their business accounts.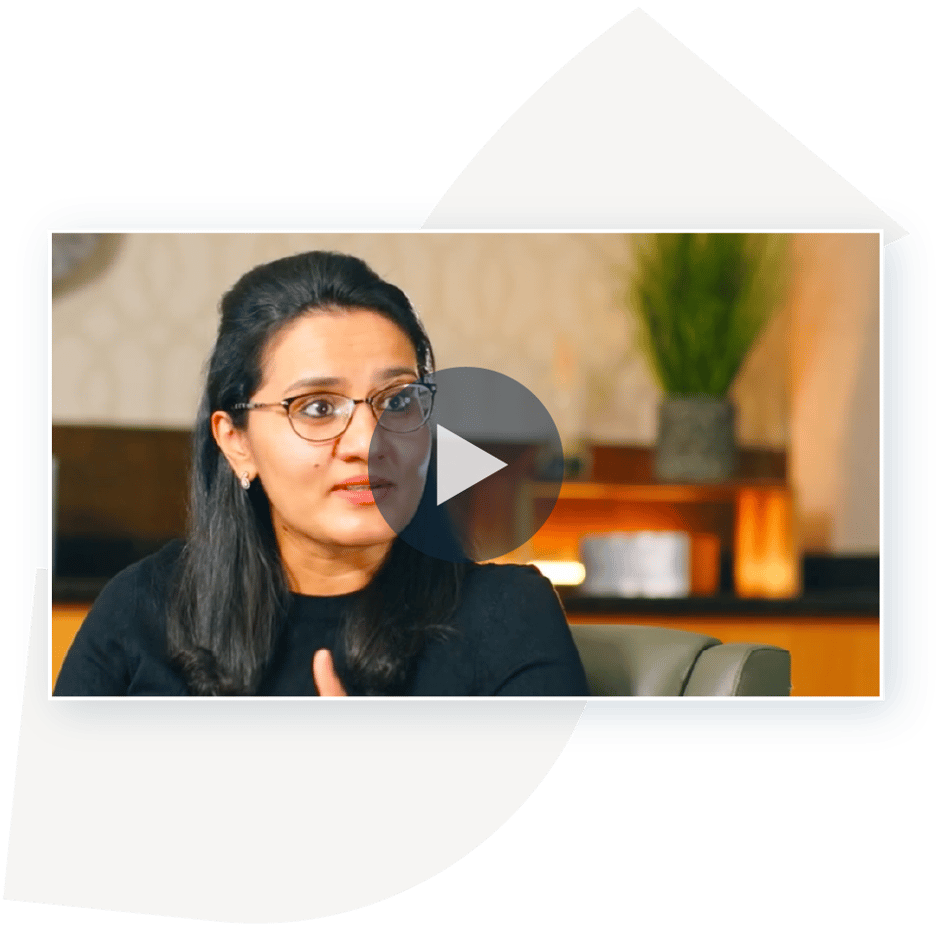 ---
TD Bank went back to the drawing board with their small business checking — and reintroduced an even more versatile account designed to address real customer needs.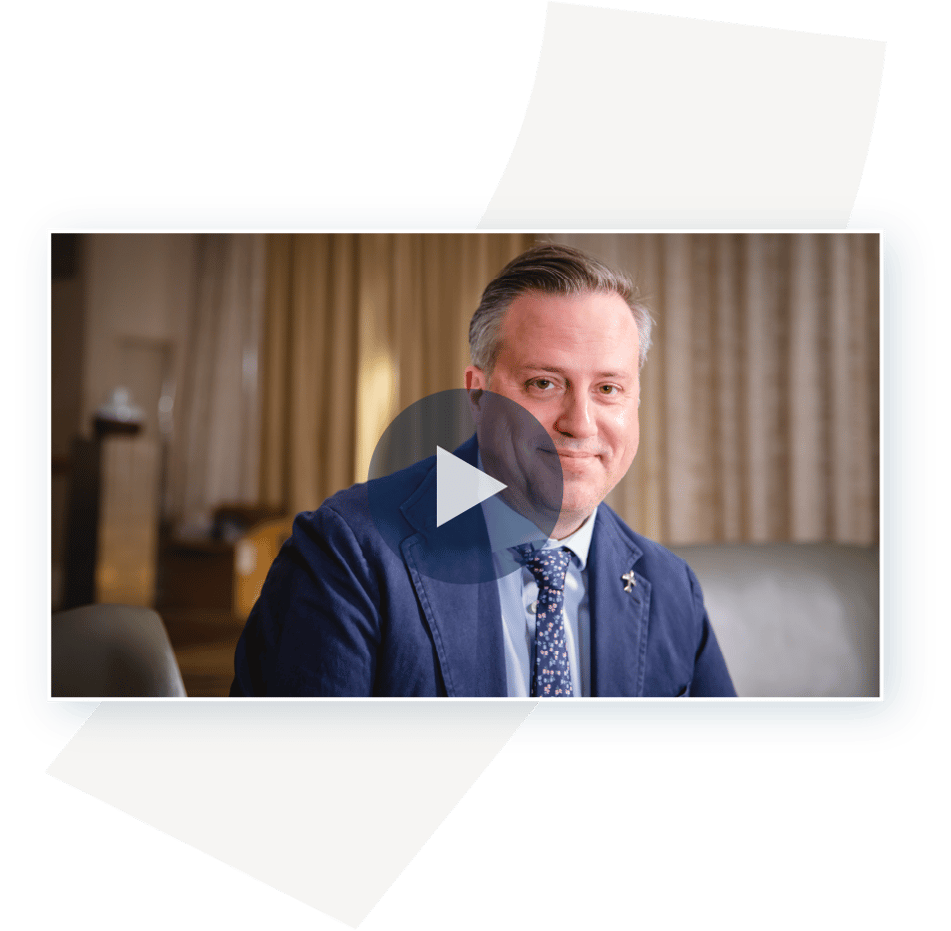 ---
With Autobooks, Five Star Bank leaned into their digital channels to reframe the power of community banking.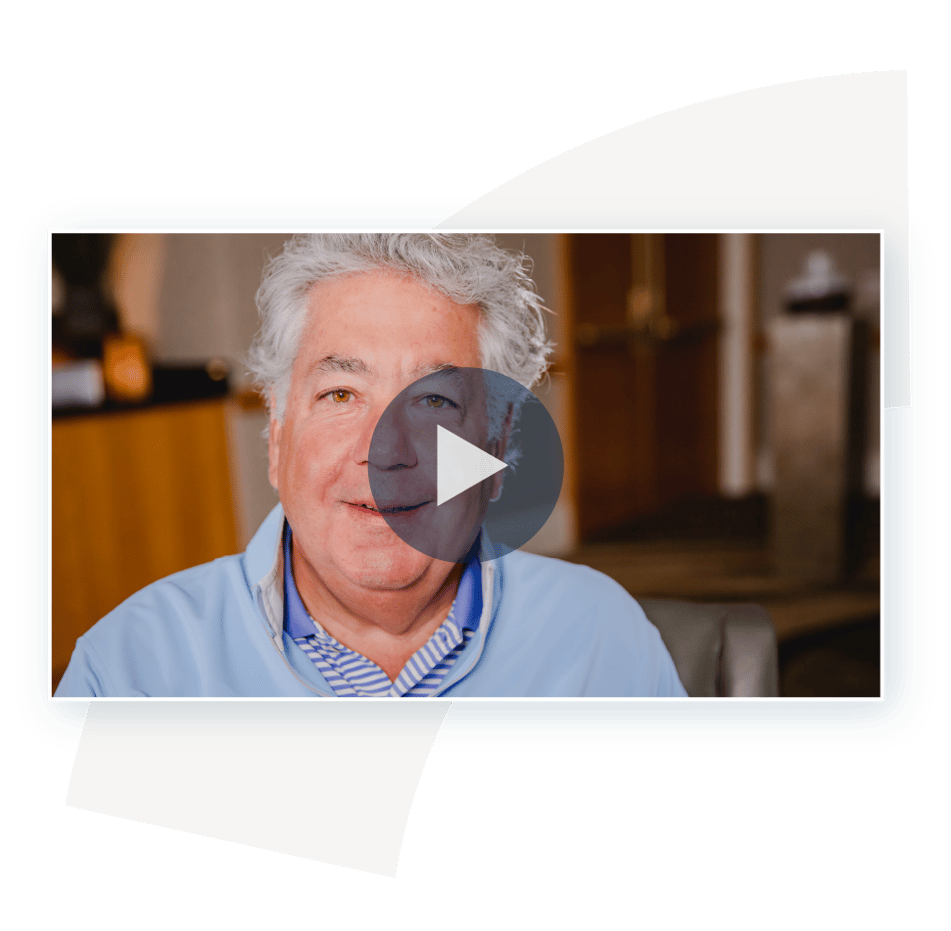 ---
Grasshopper Bank's competitive edge with Autobooks goes beyond its seamless integration into their digital banking channels — it's also about offering a viable alternative to the many fintech solutions in the market today.