Help small businesses
get paid.
Stay ahead of the competition.
To get started, you first need to ask yourself this question:
Why would a small business owner or nonprofit choose your financial institution over a third-party app?
---
Our team has asked the same question, and more, to businesses and nonprofits across the country. Here's what we heard over and over: the four pressing needs you must address to stand out from competitors.
Reason One
"Add a simple and trackable way to
get

paid

within my existing, complex system."
---
Many small business owners work in industries that require use of industry specific, and often complex, systems to manage customers. They are looking for a simple way to accept and track payments related to this complex system. However, they do not expect to integrate payments into this system — and often prefer that they don't — due to complexity and delays.
Make the process of getting paid easy for the business owner by offering a simple way to invoice customers and accept online or in-app payments within digital banking.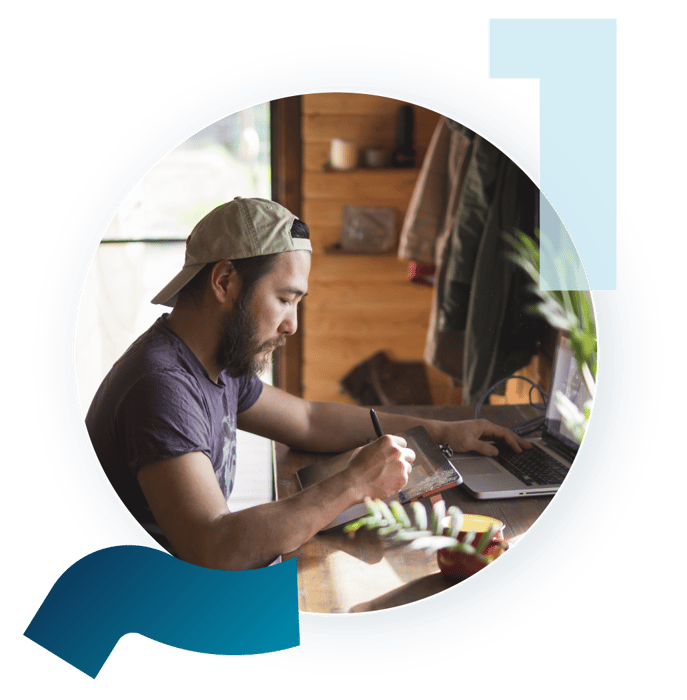 Reason Two
"Help me get back to
accepting credit cards

for payment, but from a provider I trust."
---
Offering credit card as a payment option is not a new concept. Legacy POS systems have been around for years while online options offered through non-banks lowered the cost of entry. As customer demand grew for paying via card, many owners felt the pressure and adopted a solution. Unfortunately, for many of them this experience did not end well.
Providing a way to accept payments embedded within digital banking helps business owners accept payments with someone they trust more — your financial institution.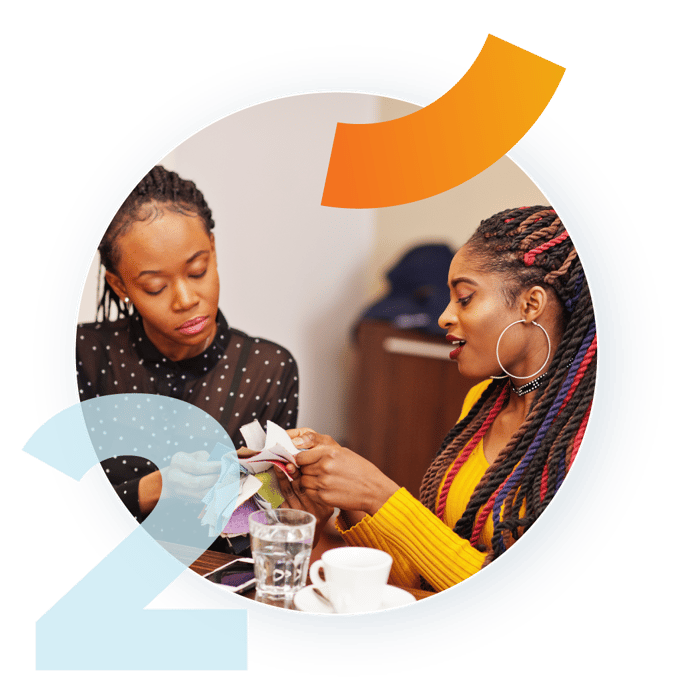 Reason Three
"Help me get started with an easy way to
send invoices

and get paid by customers."
---
New small businesses are started, and new small business accounts are opened, every day. This is the best time to try something new. When starting a new business, one of the first decisions that an owner must make is how they will collect payments from their customers. This is a golden opportunity to offer guidance, so they can "start off on the right foot."
Enabling a new business owner to easily get paid as part of their new business checking account saves them time and removes complexity — ensuring your financial institution stands out from the competition.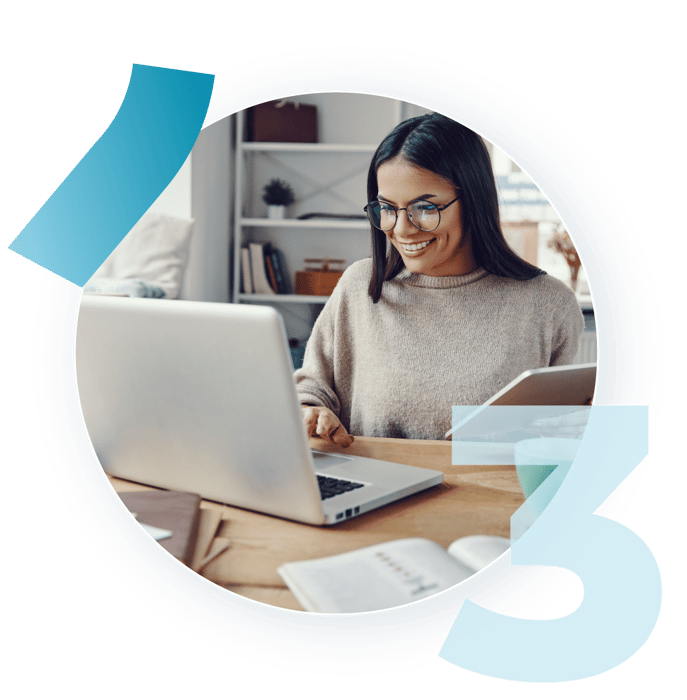 Reason Four
"I'm overwhelmed; make invoicing and payments simpler so that I can
keep

things organized

."
---
Managing a small business is hard. The hours are long and business owners are forced to wear many hats. They're so busy in the day-to-day that they don't have the time, or expertise, to evaluate their operations and make strategic decisions. For these businesses, receiving a recommendation from a trusted source — like your institution — can provide the relief they need.
Better serve small business owners that know they need to transition to accepting online and in-app card payments, but don't have the time or expertise to make the best decision.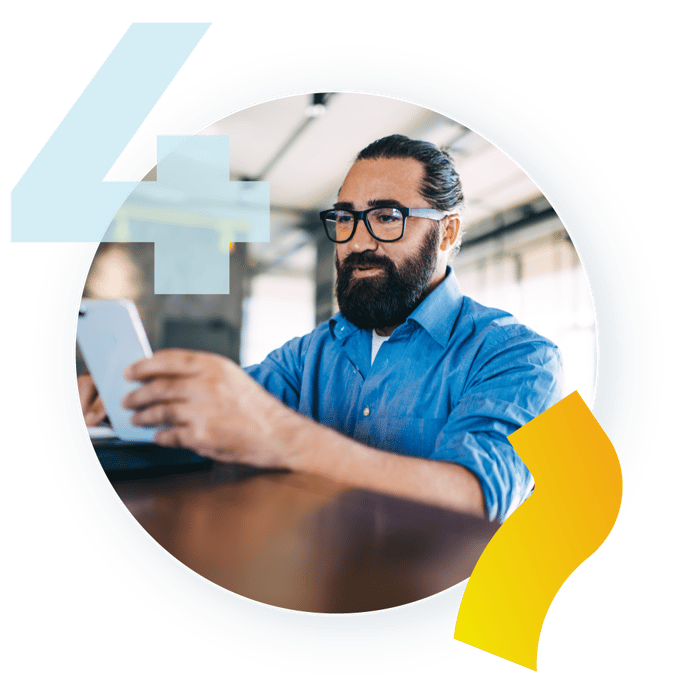 Interested in learning more about our small business insights?
---
Visit our Resource Center for more information.
By helping small businesses get paid you're helping your financial institution stay ahead of the competition.
---
Increase Deposits and Reduce Deposit Displacement
Generate Non-Interest
Fee Income
Increase Small Business Primacy,
Engagement, And Loyalty
Good news! We've made getting paid

through digital banking easy for both small businesses and financial institutions.
---
Help small businesses with their cash flow and boost your non-interest fee income. We've partnered with the industry's leading technology providers to make it simple to get started.
When a business owner gets paid through Autobooks, their funds settle directly into their existing account at the financial institution. No need to manage a third-party app with a separate balance.
Out compete third-party apps by offering online enrollment, real-time approval and processing limits that match the historical banking needs of the business. Leverage your banking data to stand out from non-banks.
Autobooks offers all the functionality modern businesses need —
with none of the bloat or complexity found in third-party platforms.