Don't just launch
Capture new opportunities and grow faster with our strategic, highly targeted Enterprise tools.
Leverage data-triggered messaging features — coupled with advanced reporting — to displace competitors and elevate existing opportunities within your customer base.
Understand your users.
Grow your revenue potential.
Autobooks Embedded includes a standard set of tools, but Enterprise clients gain access to even more. Advanced program reporting, customer service capabilities, and access to an account manager will take your small business program to the next level.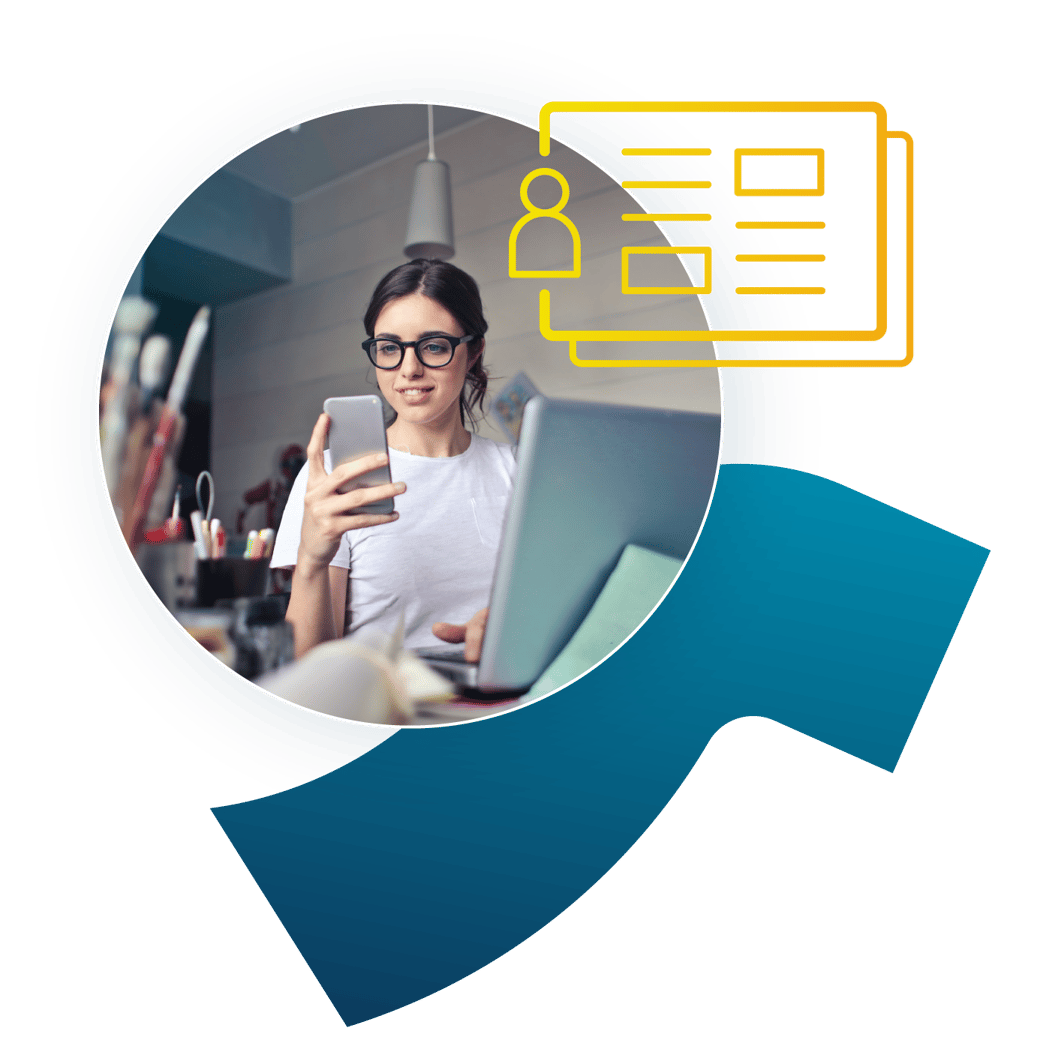 Financial Institution Reporting
Tools that work together
to bring your customers
into focus.
---
Take action with better information. With our advanced reporting capabilities, you can learn from customer behavior and quickly apply those insights to optimize and grow your SMB program.
In addition to the standard customer enrollment data and transaction activity, you'll receive a customized annual report to help you benchmark your program's progress and keep stakeholders informed.
Customer enrollment activity
Quarterly revenue share report
Real-time signup alerts sent to a single FI email address*
Transaction summary report
*Available upon request from assigned account manager
Enterprise users also get: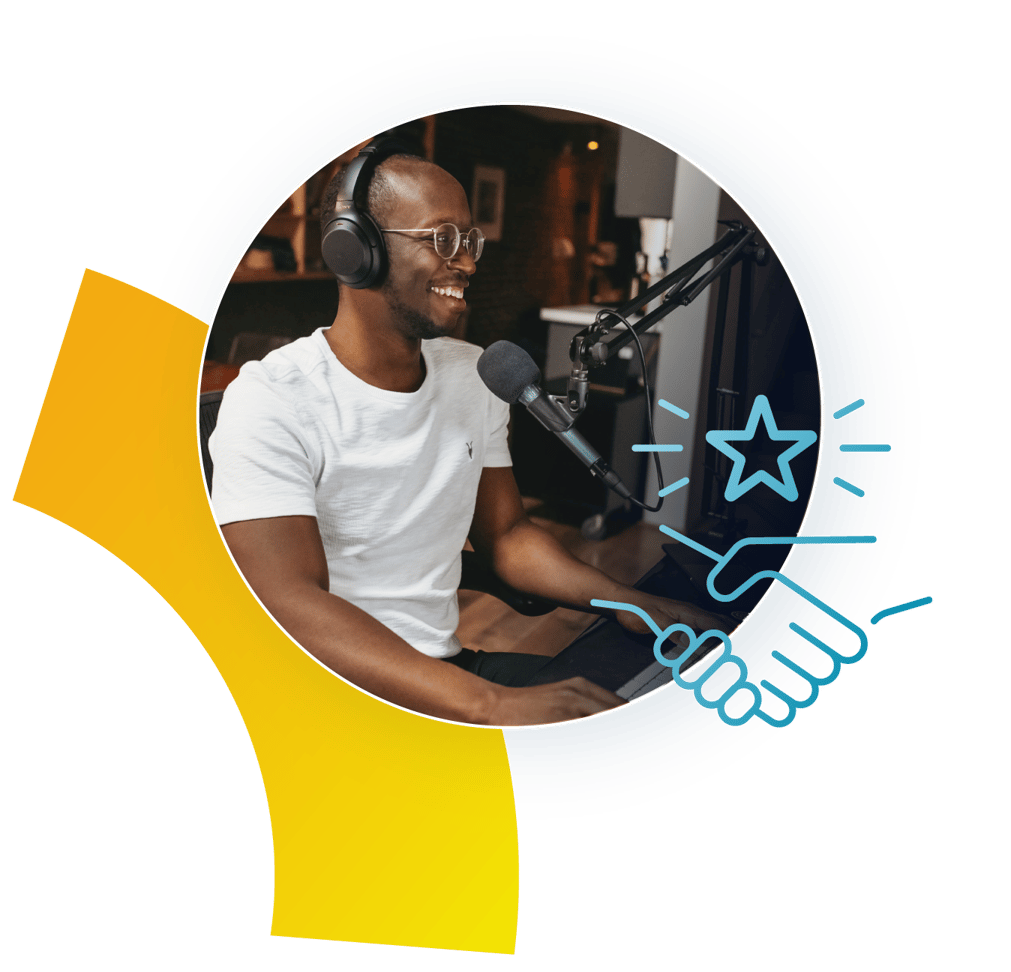 CUSTOMER SERVICE FEATURES
Stay on track with a dedicated account manager.
---
Knowledge is power, but it can also bring profit. Get access to a wide range of training resources — videos, guides, webinars, and more — with new materials produced throughout the year.
Along with the on-demand content, Enterprise users get access to a dedicated account manager and customized training prepared by the Autobooks education team.
Access to on-demand training videos & webinars
Access to downloadable training content
Enterprise users also get:
Quarterly bank staff training
Referral management system with real-time reporting
Realtime signup alerts sent directly to originating banker
Bank, branch, and banker level referral reporting*
*Available upon request from assigned account manager
Growth Marketing Features
Assets that resonate with customers — just like your
best in-branch people.
---
Connect with customers in a variety of ways, from email campaigns to digital ads that just need your logo placement. Take your small business checking to the next level by repositioning its digital capabilities — we'll show you how.
It doesn't stop there. Enterprise users get personal guidance from their account manager, plus additional tools like a targeted landing page to build up your small business banking presence online.
Marketing assets and templates available for download
FI-branded marketing assets*
Small business checking account marketing best practices guide
Access to monthly marketing best practices webinars
*Available upon request from assigned account manager
Enterprise users also get:
Advanced go-to-market assistance provided by account manager
Integrated landing page for FI website
Pricing calculator for the end customer.
Integrated small business demo appointment booking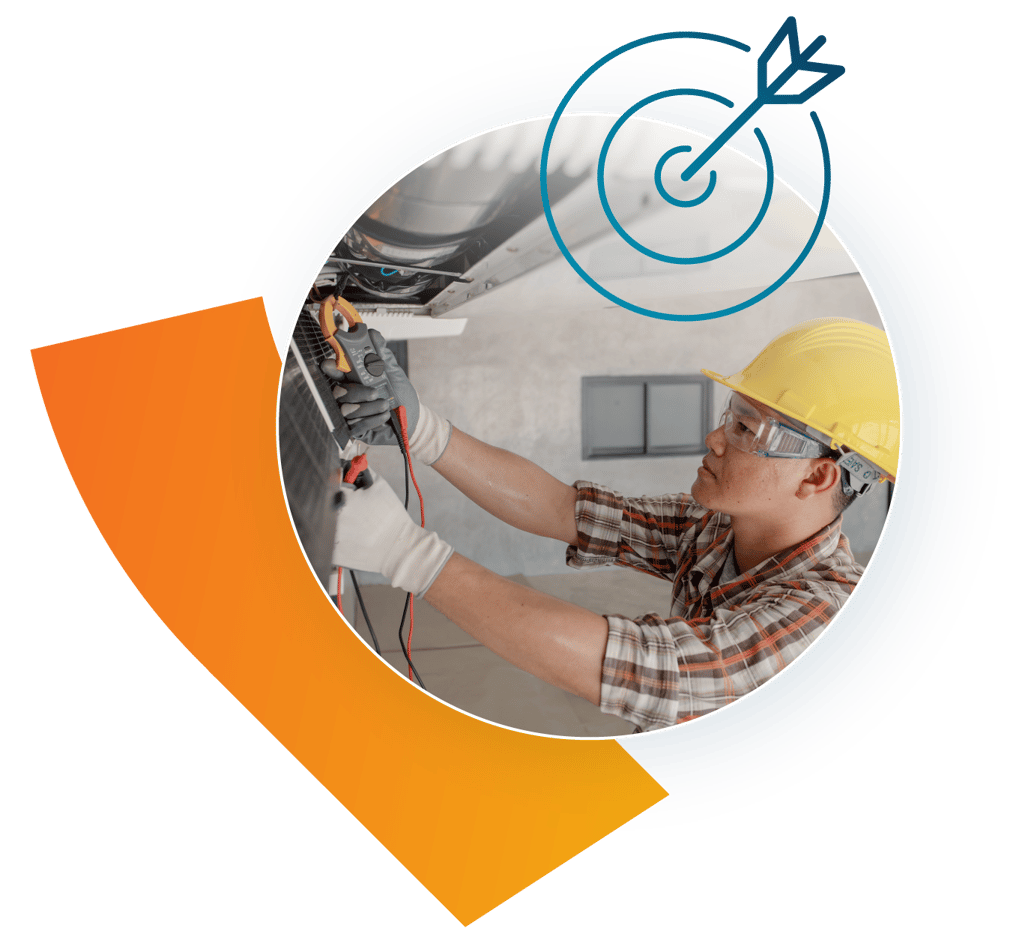 COMPETITION DISPLACEMENT FEATURES
B

ehavior-based

messaging

that keeps your institution top of mind.
---
Disrupt third-party disruptors. With real-time, targeted messaging, customers will receive a friendly reminder every time they use competing apps. Your small business bankers will receive alerts as well, helping them to personalize customer interactions.
With wallet share reporting, your institution can track third-party usage over time — an effective tool to determine revenue potential and mark progress.
Exclusive to Enterprise users:
Targeted customer messaging triggered by competitive product usage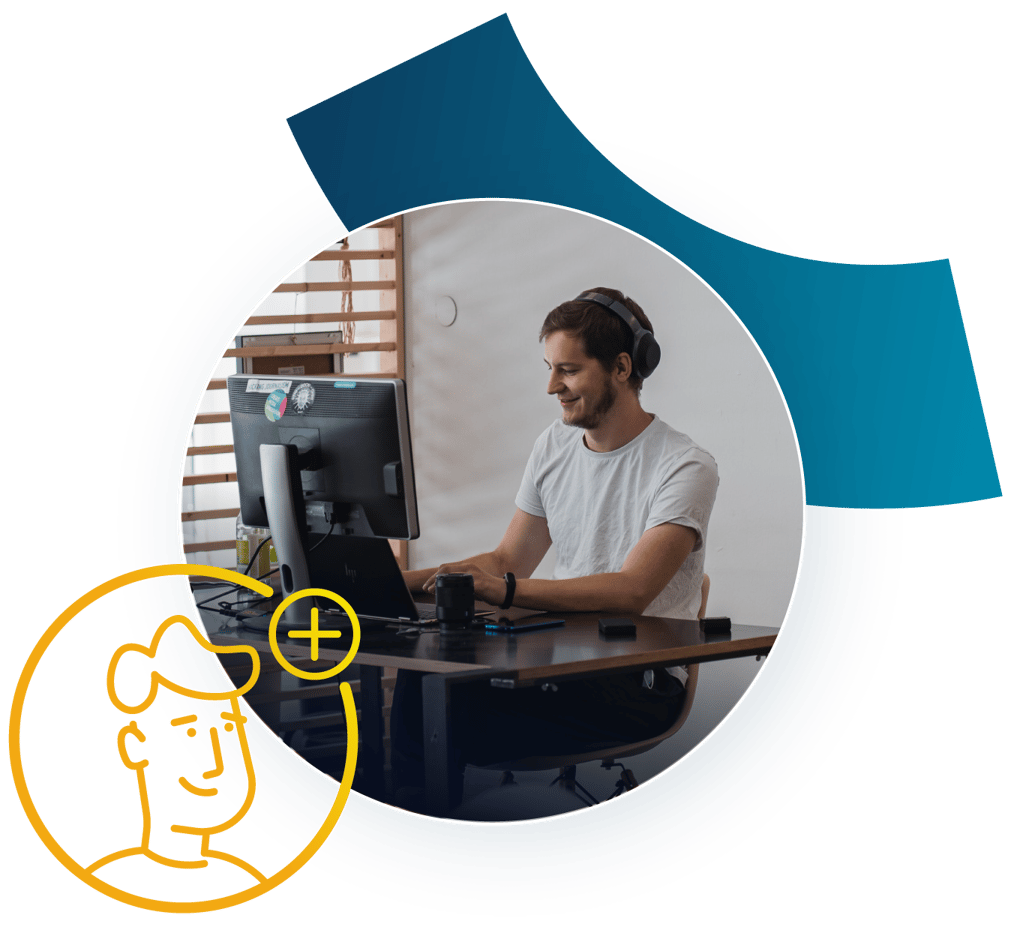 NEW ACCOUNT OUTREACH & ONBOARDING FEATURES
Keep up with

new users

—
from enrollment to


receiving

their first

payment

.
---
Leverage our new user tools to better understand the customer journey. With a wide range of user reports at your disposal, you can apply insights to spark contextual conversations and provide real-time guidance.
Exclusive to Enterprise users, these powerful tools will help your new customers get off to the right start, and help establish your institution as an informed partner.
Exclusive to Enterprise users:
Trigger-based customer messaging for new accounts