Send an online invoice.

Customers pay faster when paying you is easy.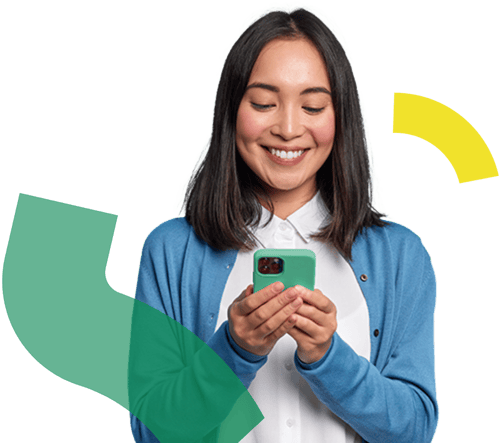 Small business?

Get paid with Autobooks.
Why is Autobooks ideal for your small business?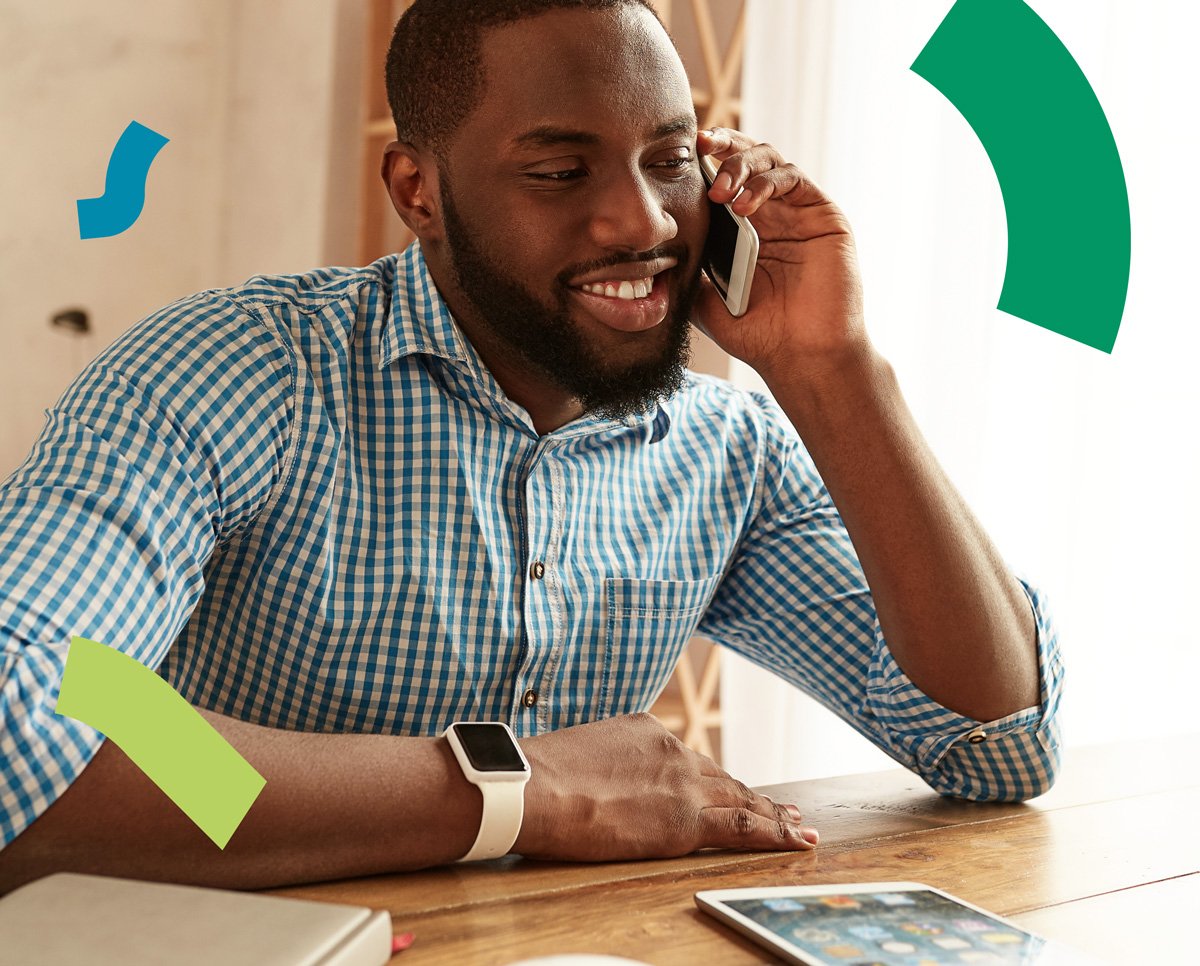 BETTER THAN A THIRD-PARTY APP.
Autobooks is built to be part of your bank account.
Accept card payments. Send invoices.
Put an end to pricey platforms or apps meant for friends. Share a secure link to your unique payment form — or just send a professional invoice by email.
Access earnings right from your checking.
No need to move funds from a virtual wallet to your checking. Your revenue belongs in your real account — where you can tap into it and easily track it.
BANK ON PEOPLE YOU TRUST.
Financial software supported by leading financial institutions.
Autobooks lets you handle your business finances in the same place you do your banking — so you can get help anytime you need it.
READY, SET, GROW.
Autobooks is a complete accounting and bookkeeping solution.
Need more than invoicing and digital payment acceptance? Add on full financial management functionality — available inside your online banking — when you're ready to do it all.
Accept and manage online payments

Create digital invoices

Pay bills

Automate tedious bookkeeping tasks

Access financial reporting
Accept and manage online payments

Create digital invoices

Pay bills

Automate tedious bookkeeping tasks

Access financial reporting
95

%

of Autobooks users are paid within five business days after sending an invoice.
---
Send yourself a test invoice:
Thousands of small businesses rely on Autobooks — every day.
Jerrold Richardson

---

Equipment Maintenance Service

Now I'm able to send professional invoices to my customers through email and I don't have to spend time tracking them down. All payments get deposited directly into my business checking account, so no more delays between completing the job and depositing the payment in the bank. If the customer doesn't pay the full amount, or on time, the system a sends my customer a reminder and will even assess a late fee for me automatically. Autobooks has made it much easier to manage my customer payments.

Cheryl Motyka

---

Emmett Mini Storage

Well, to be honest, the thing that really got me was the low processing rates, because initially when I first started my business or when I took over the business, I used a credit card processor out of Florida. I would get a statement from them every month with all these fees, which I couldn't even tell you what they were for. And so I'm saving a lot of money and processing fees by using Autobooks.

Early on, we were submitting invoices in a very informal way, and our clients were asking for a different way to pay. We were having them do ACH deposits into our bank accounts. Then as we grew, and as we started adding more businesses that we were servicing, we found that was not preferable. We wanted to offer our clients different options for payments. Having multiple ways to pay made it much easier to scale the business. The demands for our clients kept increasing and we wanted to make sure we could respond to those demands. And then the accounting features were a bonus as well. The online payment link that goes to Autobooks is also a very, very nice feature.

Amanda Houghton

---

Journey Well Counseling

So with Autobooks being connected to my bank, I can go on my account. I can look in real time, what's being deposited. I can pull out my invoices in real time. I can pull out my spreadsheets and I can export them month by month, which has been extremely helpful. So it's just nice that everything is organized, and in one system. It makes business for me less of a headache and very easy to streamline my invoices every month.
Ready to get started with Autobooks?